Summertime chores often include mowing the lawn, watering the flowers, and of course, cleaning the garage. If you've been dreading this task and continue to put it off, it will only become messier and more of a nightmare. So block off a few hours this weekend, roll up your sleeves, and get it done! If you have no idea where to start, keep reading for some garage cleaning tips.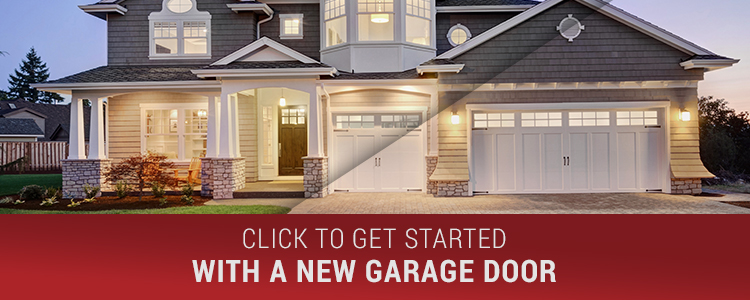 Get everything out in the open

– It can be overwhelming to look at all the stuff you have in the garage and then figure out how you're going to effectively clean. So get started by taking everything out, from old golf clubs to toolboxes and everything in between.

Organize

– Once you have all items out of the garage and in the open for you to see, it's time to begin organizing into piles. For example, make a pile of items related to yard care. Then move on to sporting goods, etc. At the same time, you can also determine what should be kept or thrown out.

Determine what you no longer need

– Let's say that you come across some items that, while still in good condition, you no longer use or even realize you had in the first place. Consider making a pile of stuff that might be sold at a garage sale. Just avoid thinking that everything you have should be sorted into this pile. Remember, the purpose of cleaning your garage is getting rid of all the junk and opening up valuable space.

Get to the cleaning

– Now the real fun begins. At this point, you're probably staring at plenty of cobwebs, gunk, and other filth that's accumulated in the garage. Make sure that you're equipped with gloves, brushes, brooms, sponges, cloths, and a trusty bucket. The level of cleaning you wish to achieve is ultimately up to you. Since you've taken the time to come this far, you might as well do everything you can to give your garage the ultimate clean.

Organize a second time

– You're officially past the hard parts! But now it's time to put back the items you chose to keep in an organized fashion. We recommend using a combination of shelving and storage bins. If you're cutting it close on floor space, you may want to lean toward using more shelving than anything else. Another helpful piece of advice is to ensure that all seasonal items are stored together. The last thing you want is for your Christmas decorations to get mixed up with your car maintenance supplies, for example.

Keep it clean

– Depending on the size of the garage, how much stuff you have, and the amount of help you have, cleaning the garage may take several hours to get done. Once you've restored some order to the space, you'll realize how valuable the garage can be. The possibilities really are endless with a clean garage.
At Hurricane Garage Doors in South Florida, we understand the value of a clean garage. Of course, we also appreciate what a functional and beautiful garage door can do for a home. Whether it's residential garage doors, commercial garage doors, or providing help with a new garage door, you can feel comfortable putting your trust in our seasoned team. If you've been searching for garage doors online and are simply overwhelmed at the selection, see what Hurricane Garage Doors can do for you.
Contact our garage door company for a free consultation.